Chamber members are eligible for access to free Google Career Scholarships (one scholarship per member).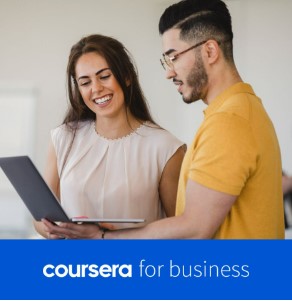 Google Professional Certificates enable learners to gain knowledge, develop skills, and earn a credential in high-growth fields. These programs are delivered on Coursera, an online learning platform.
The resources in this guide can support the facilitation of these career certificates into your organization.
Learn more about the certificates